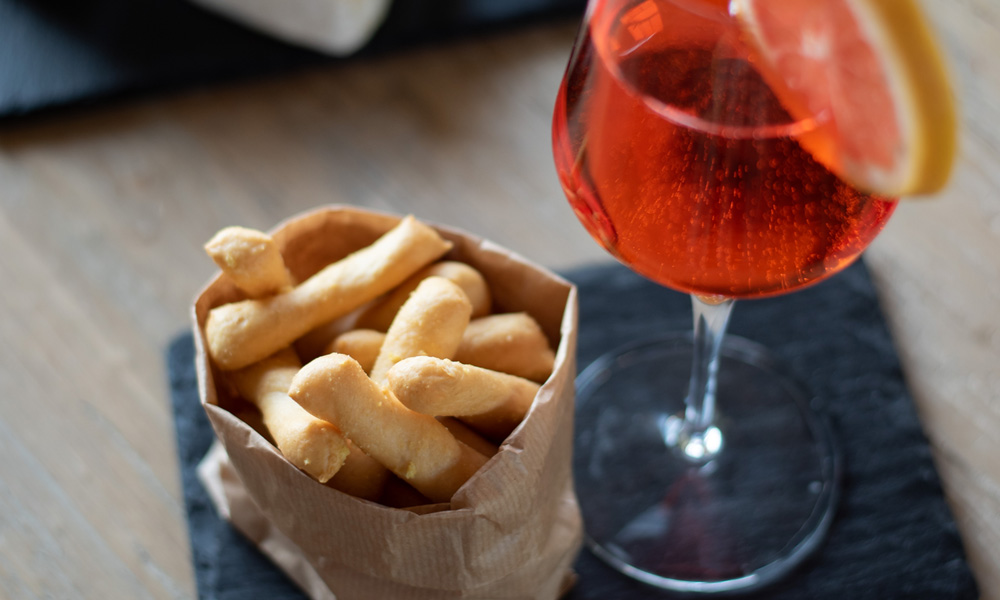 Multipack Bibanesi
The recipe remains the same, they are just different in shape, but not in taste. We always start from a dough obtained with selected flours and extra virgin olive oil, without the addition of preservatives and left to rise for over 18 hours.
At the end of leavening, the SMALLEST Bibanesi are shaped and stretched by hand and enriched with a sprinkling of sesame seeds, which further enhances their flavour.
Thanks to the single-portion pack, they can be eaten as a snack at school, at work or for picnics and outdoor excursions.
More fragrant than ordinary breadsticks, more delicious than the usual loaves of bread, Bibanesi are unique, each one different from the next. With the crunchy freshness ensured by the special packaging that favors integrity and long conservation.
Let yourself be infected by the love for good and genuine things!