Bibanesi have always been linked to the world of art and illustration. Over the years, this has allowed us to produce limited series packs of great creativity. Time after time we have brought beauty into the homes of Italians, with the 'Serie Art', the smiles of 'Gli Allegri Bibanesi' and finally the poetry of an exceptional author like Dario Fo in his 'Bibanesi Danzanti'.
Our strong love for art, for the beauty of painting, led us to create a link between the Bibanesi packs and important exhibitions curated by Marco Goldin between Genoa and the Veneto region. Thus, historical paintings by Canaletto, Gauguin and Monet appeared on the packs of the limited edition 'Art Series'. Paintings that leave one breathless and enchant for their beauty, famous paintings that the public knows and likes to see again, sitting at a table, from one end of Italy to the other.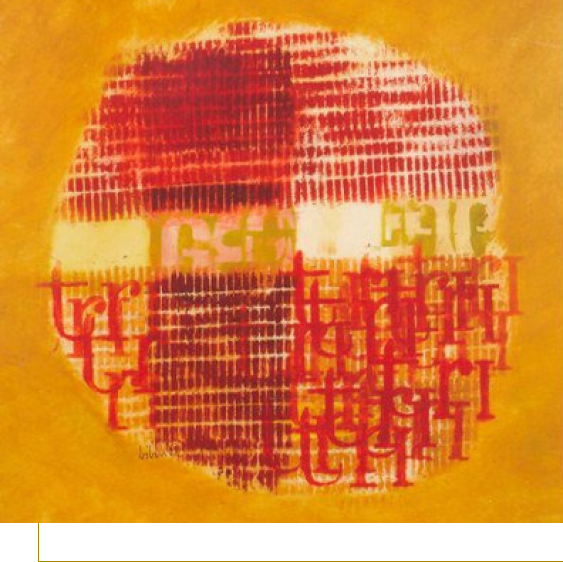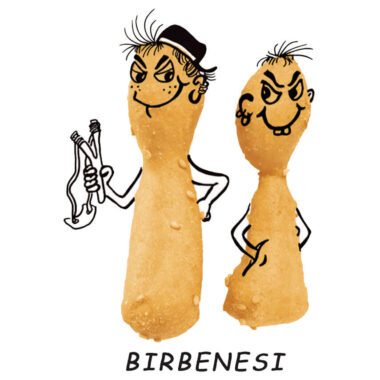 We have entrusted the witty and brilliant pen of nationally and internationally renowned cartoonists and illustrators with the creation of Special Series of limited-edition Author Packs, which have now become a classic collector's item.
And so the Bibanesi, all different because they are handmade, magically transfigured, have become very likeable and amusing characters, figures of surprising sweetness and irony. The "Gli Allegri Bibanesi" packs, with witty wordplay and lively, colourful light-heartedness, delight adults and children equally, giving the genuine goodness of Bibanesi an extra pinch of joyful happiness.