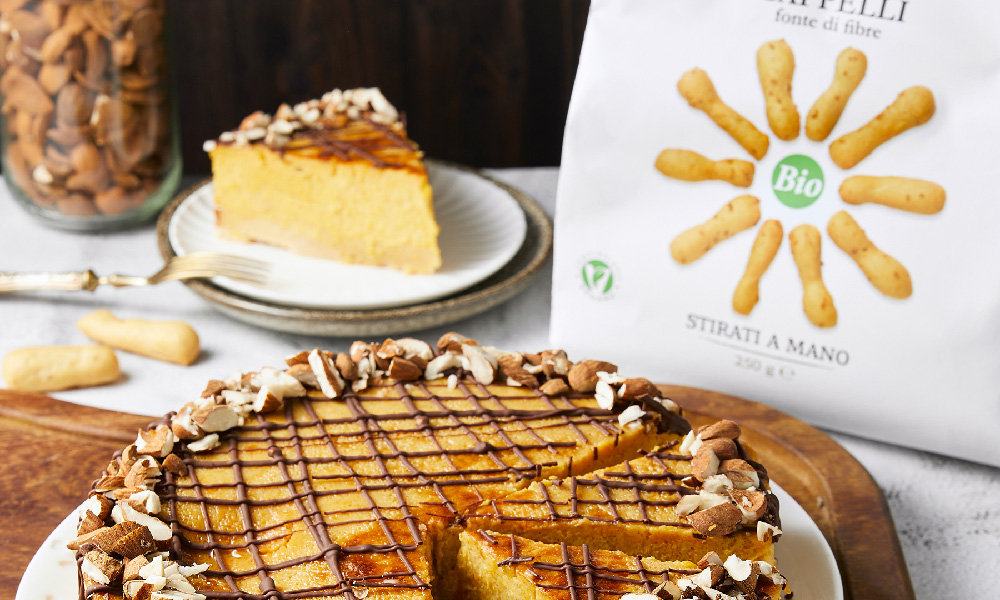 Organic Bibanesi from Cappelli durum wheat
We chose to use this ancient grain, which is grown in Italy and has a hint of chamomile and wild flowers, to give our Bibanesi an unmistakable aroma, further enhanced by the extra virgin olive oil.
Our Bibanesi from Cappelli durum wheat are hand pressed, making them unique in shape, and are left to rise for more than one day before being baked. They are the perfect accompaniment for any dish or time of the day.
More fragrant than normal bread sticks, fancier than the usual loaves of bread, Bibanesi are unique, each one different from the next. With the crunchy freshness ensured by the special packaging that favors integrity and long conservation.
Let yourself be infected by the love for good and genuine things!