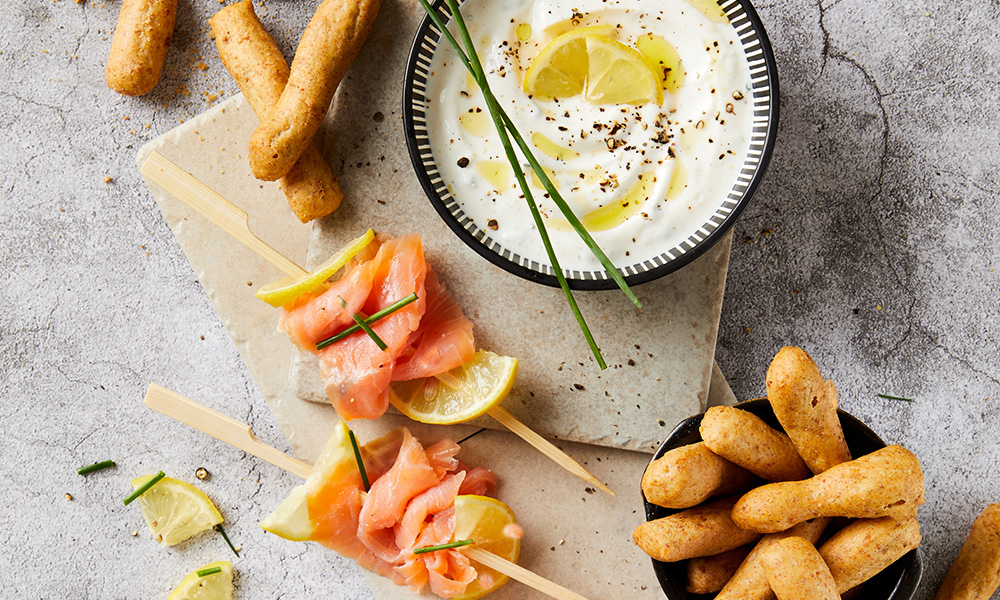 Bibanesi with wholemeal flour and wheat flakes
Wheat flakes, with their considerable fiber content, are added to Bibanesi with wholemeal flour making them an important bakery product for intelligent and correct nourishment, as well as a very crisp and tasty product.
Without adding any preservatives, Bibanesi with wholemeal flourand wheat flakes are formed by hand after a very long leaving process of over 22 hours.
Every phase involved in the production of Bibanesi is subjected to strict quality controls in order to guarantee an absolutely natural freshness.
The processing and ingredients of the highest quality distinguish them from normal bread sticks and wholemeal loaves, for a unique flavor to try.
Let yourself be infected by the love for good and genuine things!