From the first steps to present day.
A STORY AS GOOD… AS BREAD!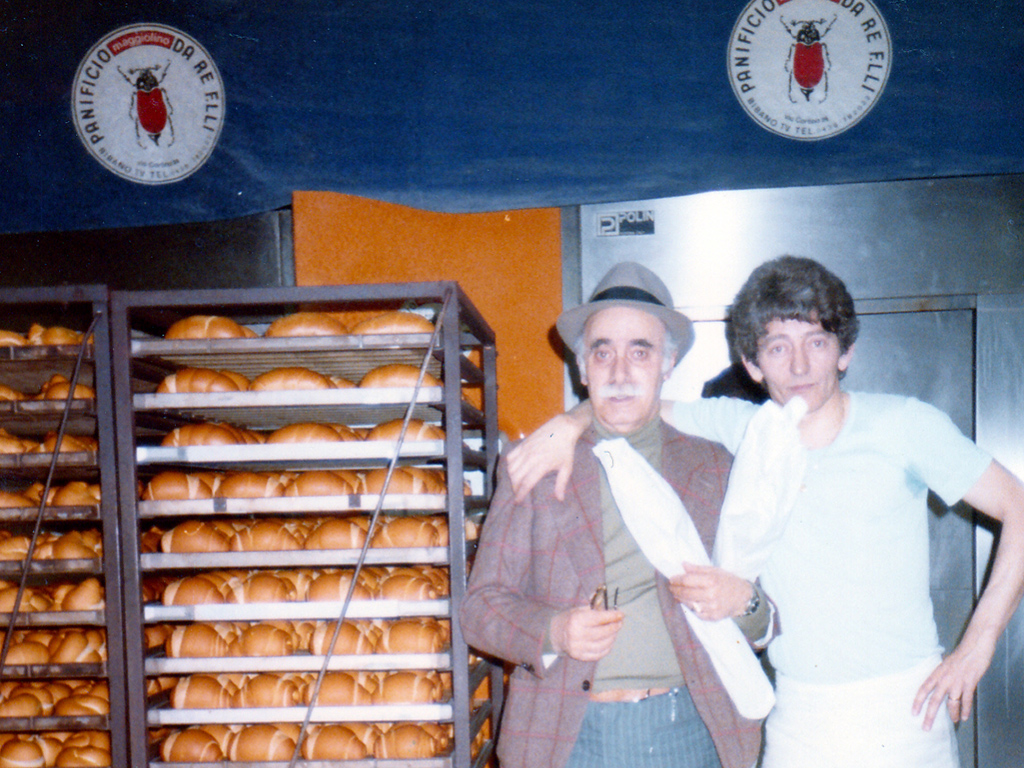 The Da Re family runs a small bakery in Bibano, in the province of Treviso.
1975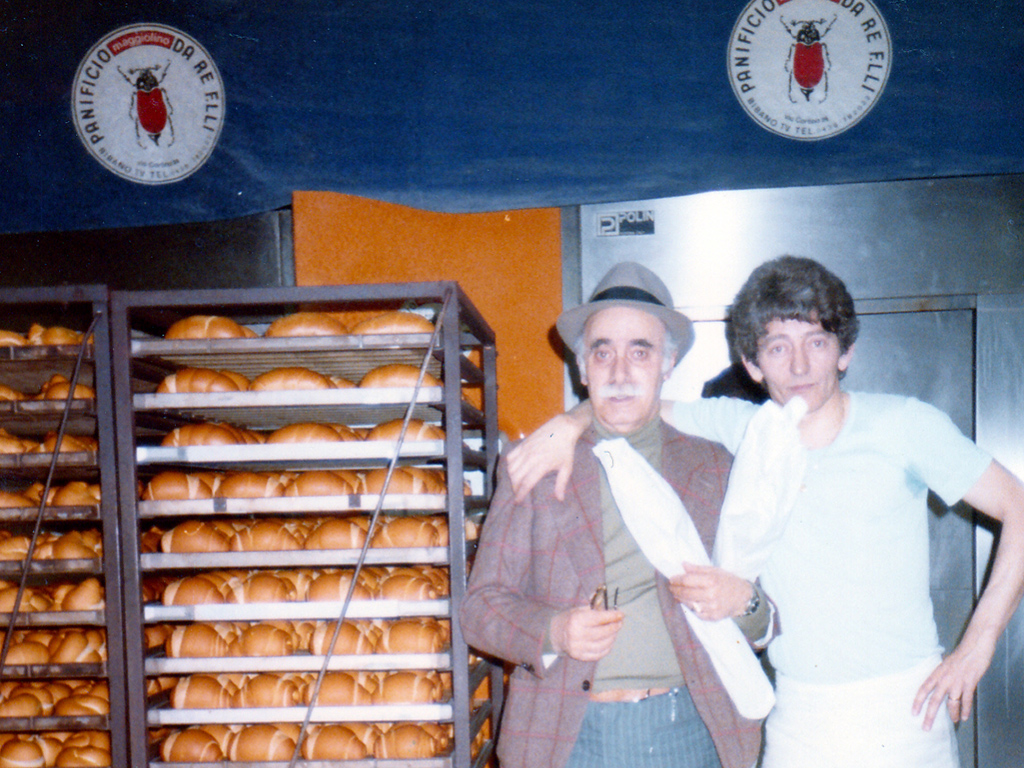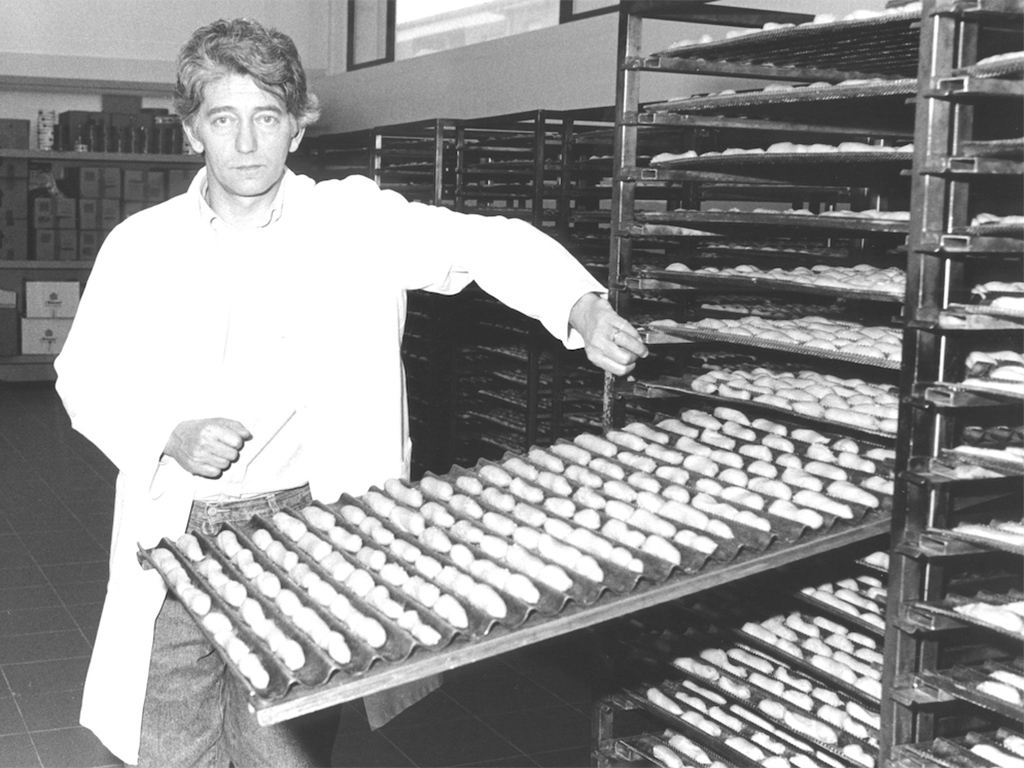 The bakery began to expand and become more structured with the opening of the first production plant, without ever losing the features of craftsmanship in its production.
1985-86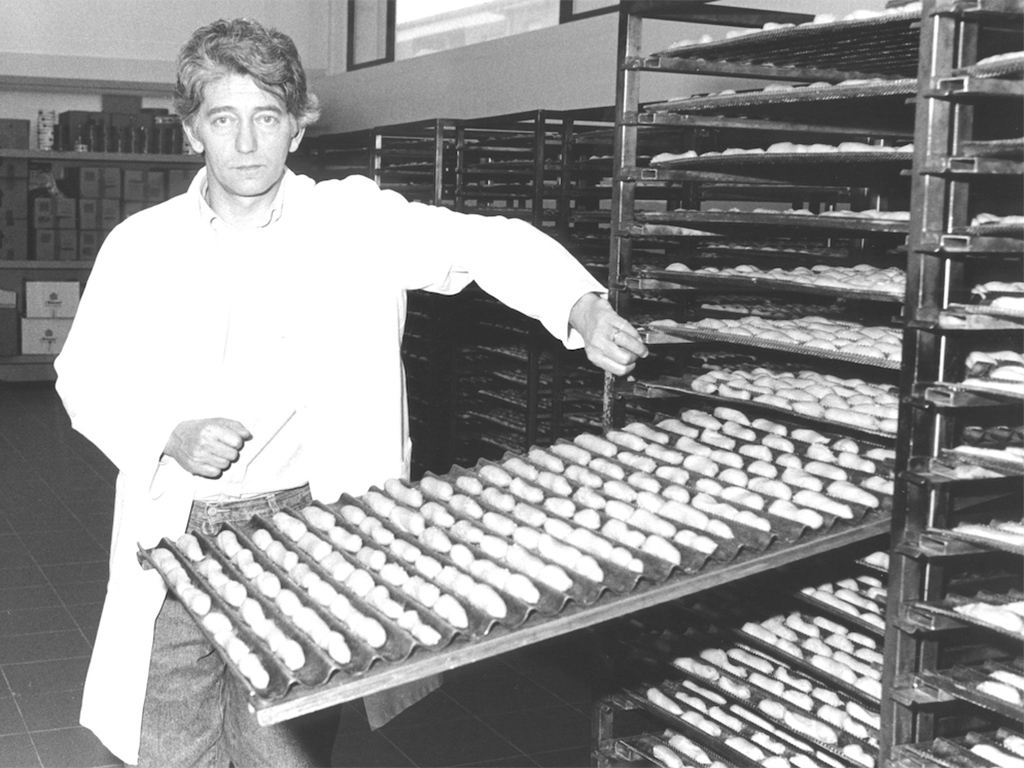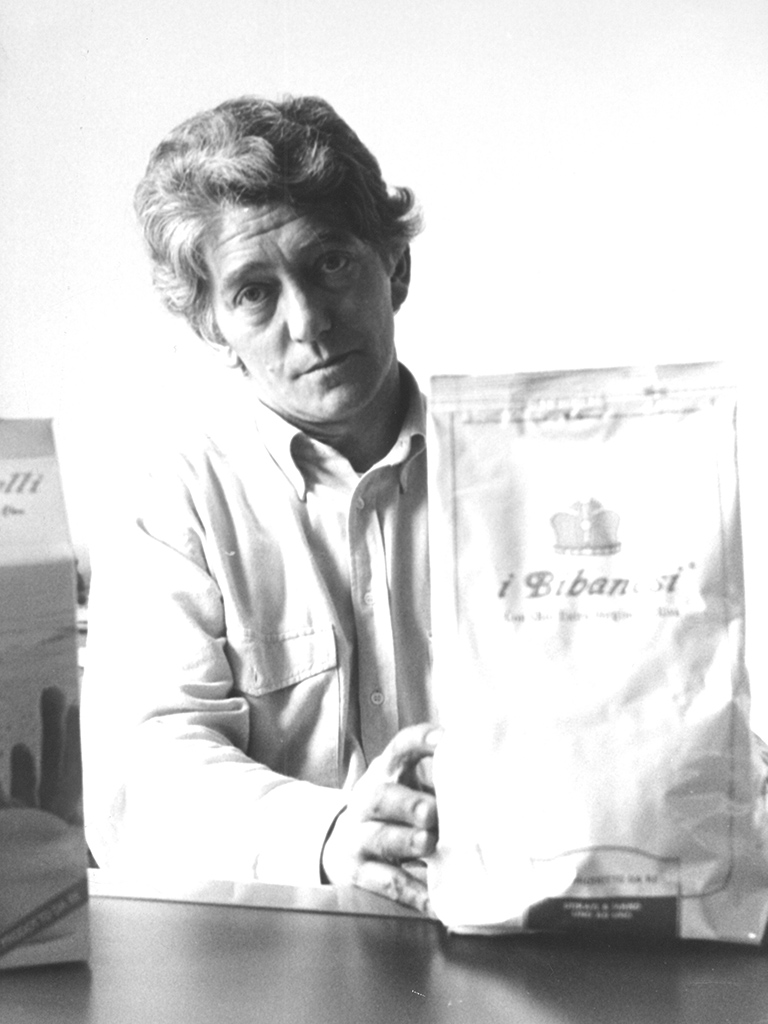 After a long period of experimentation
Giuseppe Da Re created Bibanesi,
chunky breadsticks that retain the characteristics of authenticity and fragrance typical of good handmade bread.
1987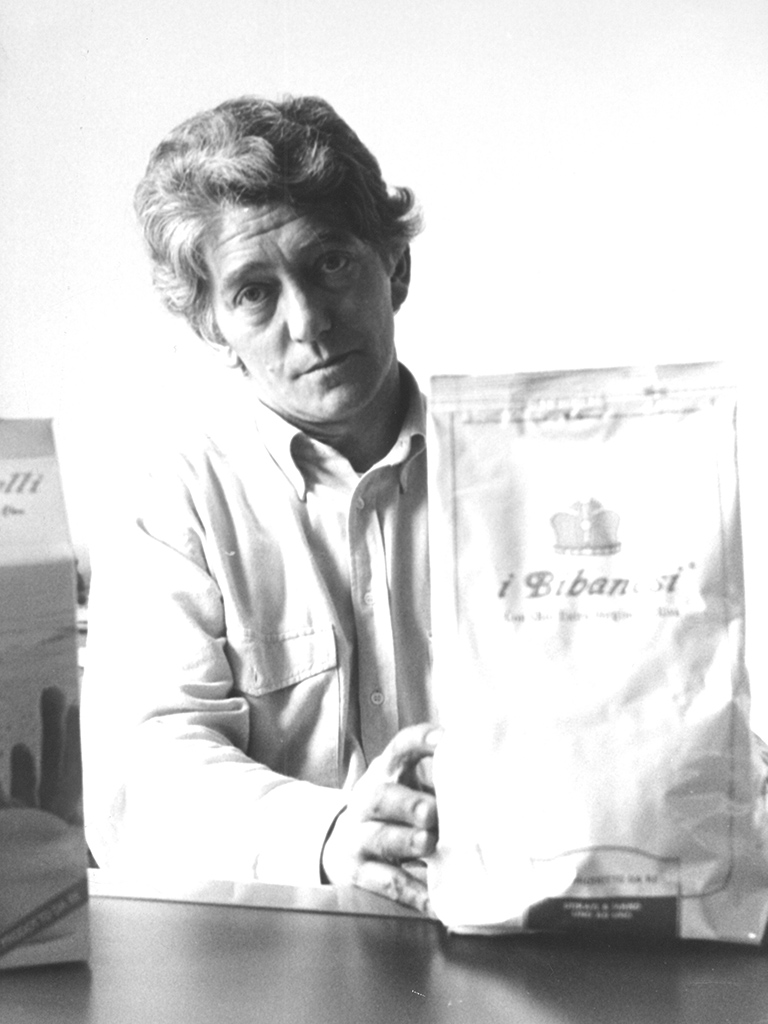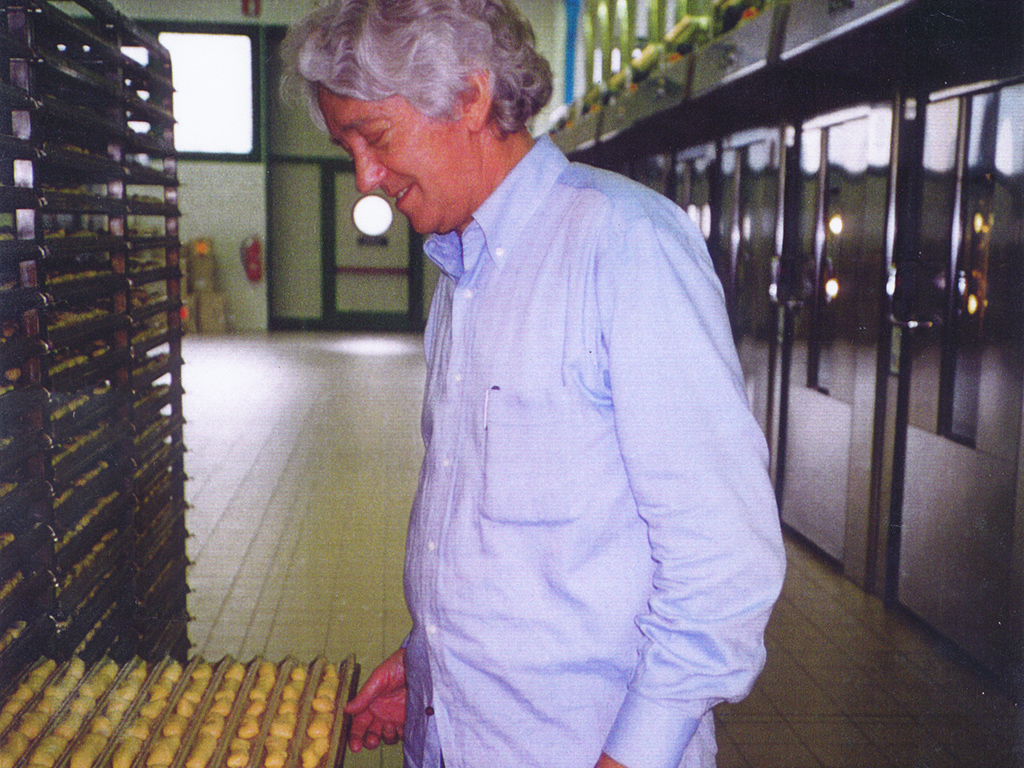 The opening of the plant in San Vendemiano, a stone's throw from the Prosecco Hills of Conegliano and Valdobbiadene, a UNESCO World Heritage Site.
2000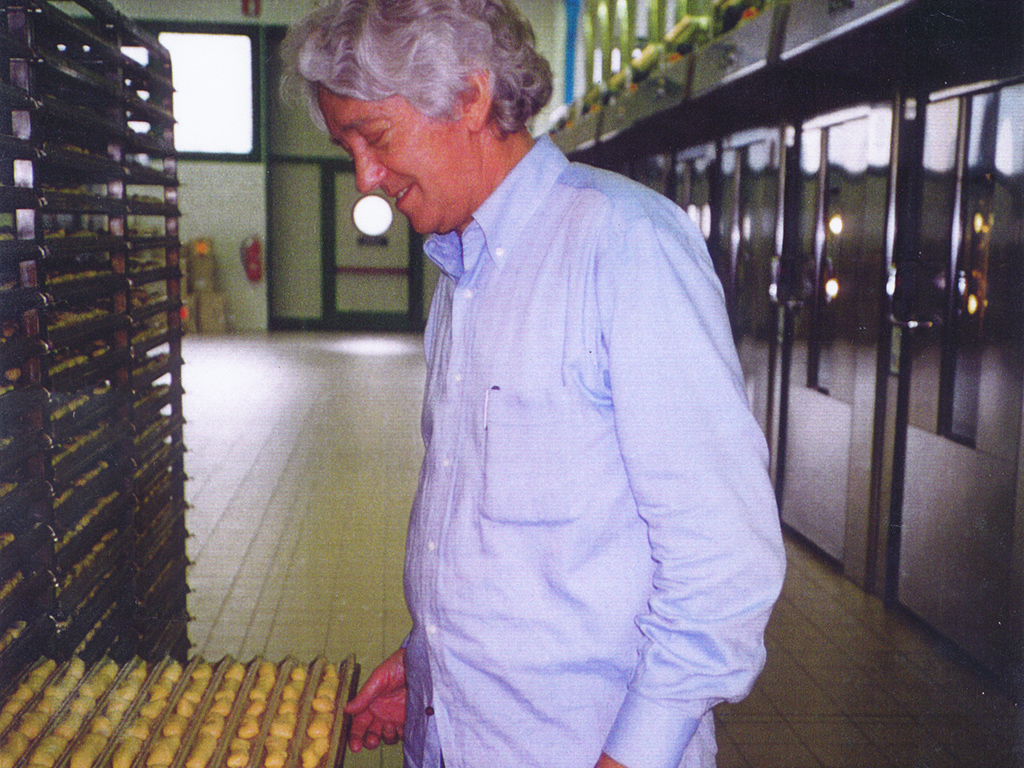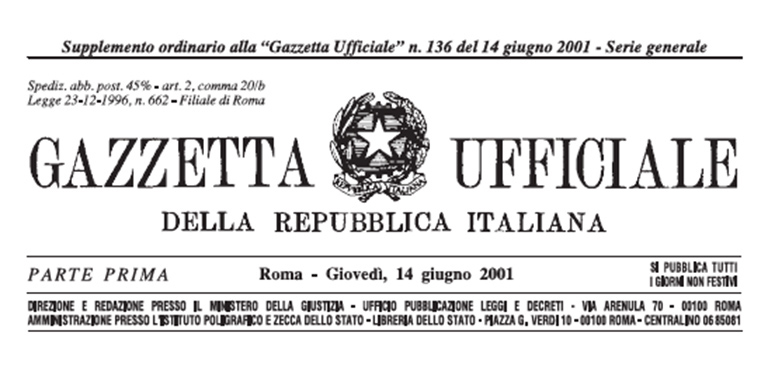 By decree of May 8th 2001, the Ministry of Agriculture and Forestry includes Bibanesi in the national list of traditional food products.
2001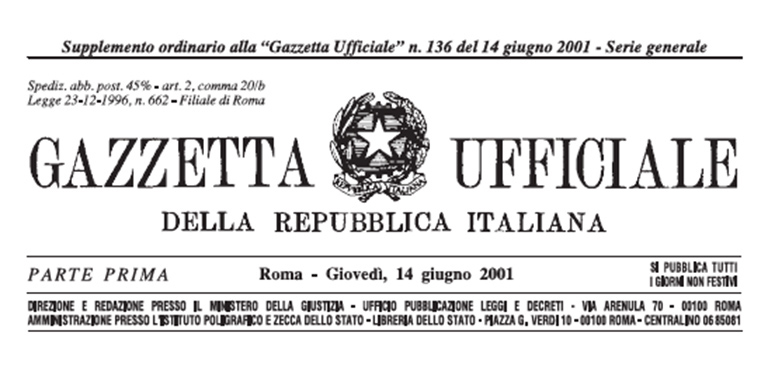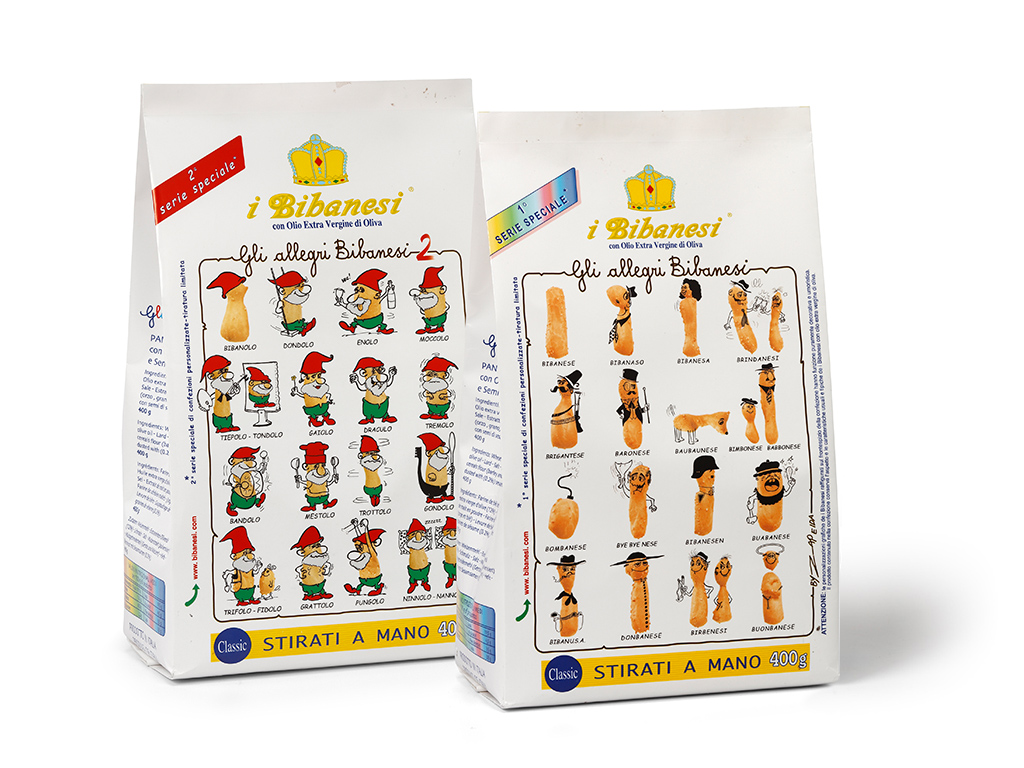 With the desire to stimulate the creativity and imagination of children, but also of an adult target, the first special series "Gli Allegri Bibanesi" was born, marking the beginning of a long collaboration with the greatest illustrators, cartoonists and humourists.
2002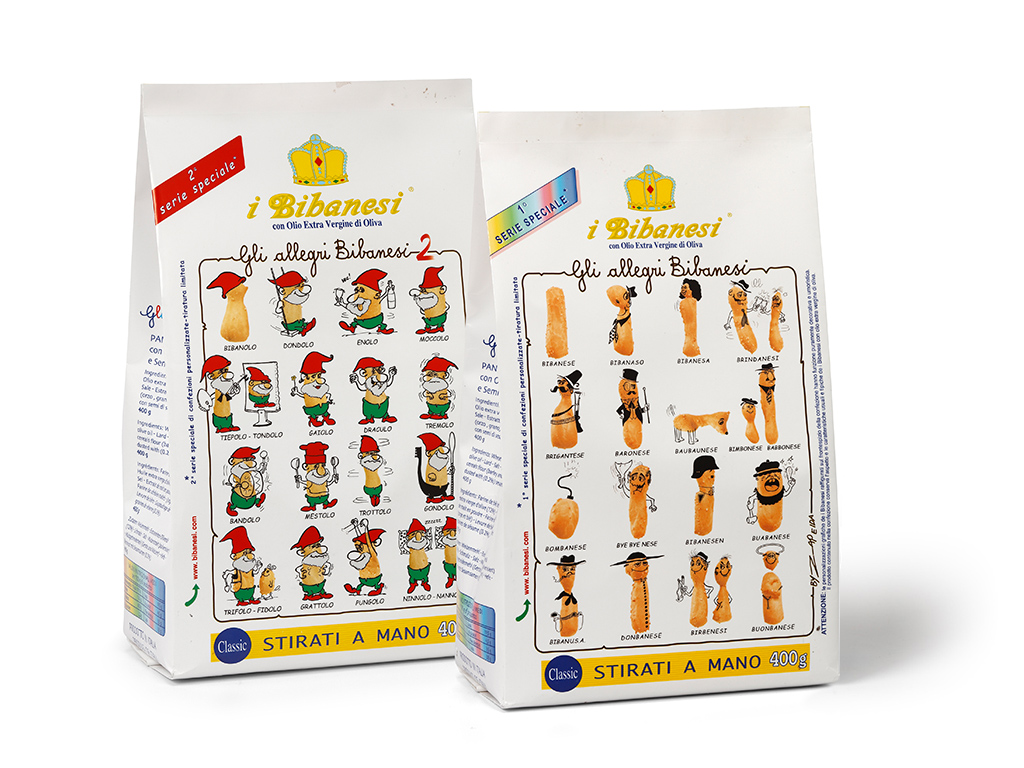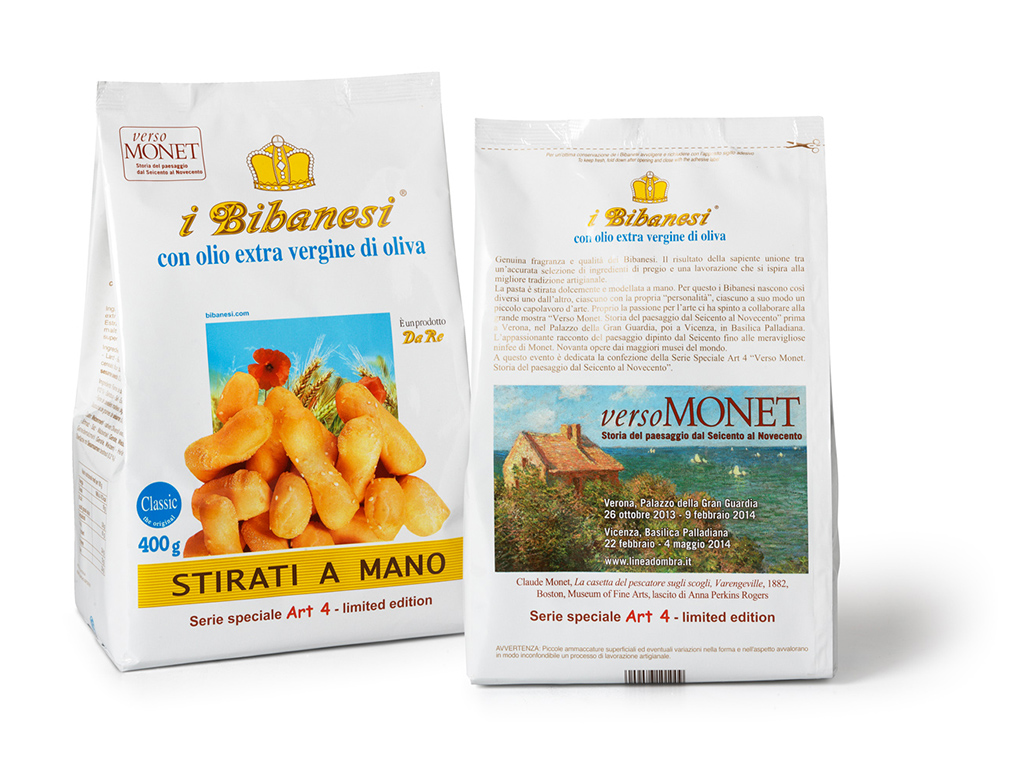 Giuseppe Da Re's strong love for art and the beauty of painting gave birth to the idea of the ART Special Series dedicated to famous paintings that leave one breathless and enchanted by their beauty. You can admire these paintings while sitting at a table, from one end of Italy to the other.
2008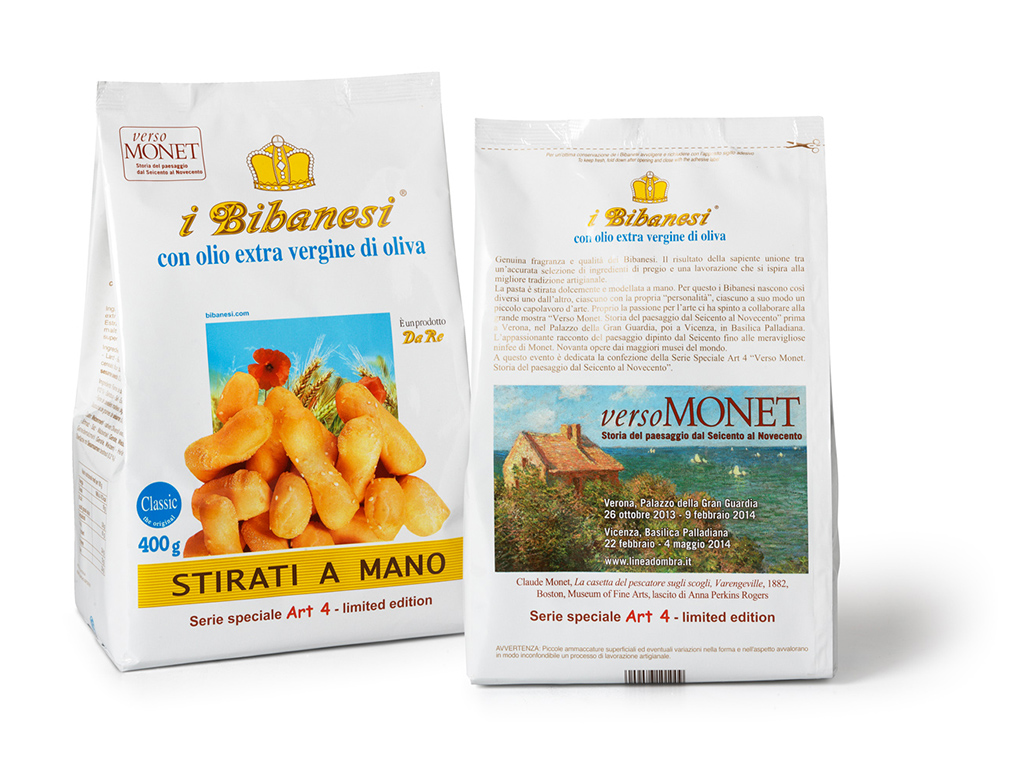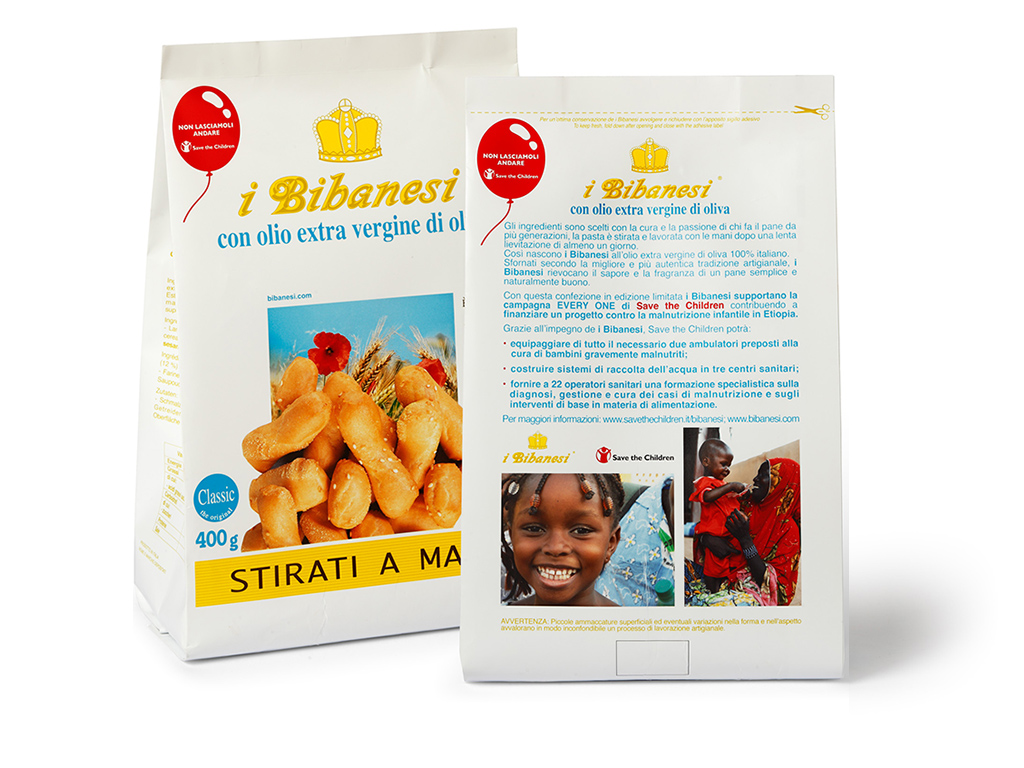 From Giuseppe Da Re's travels in the African state of Benin, where he went to teach African children how to bake bread in the bakery donated to the diocese of Natitingou, the "Save the Children" Social Series was born, in support of a project against malnutrition in Ethiopia.
2013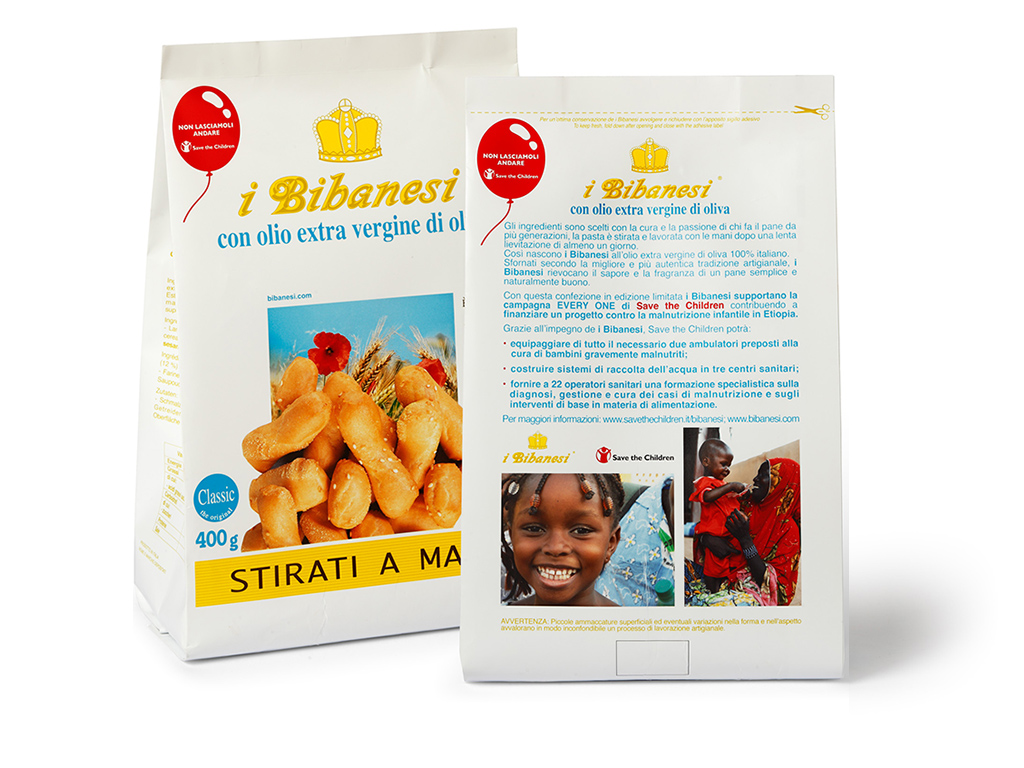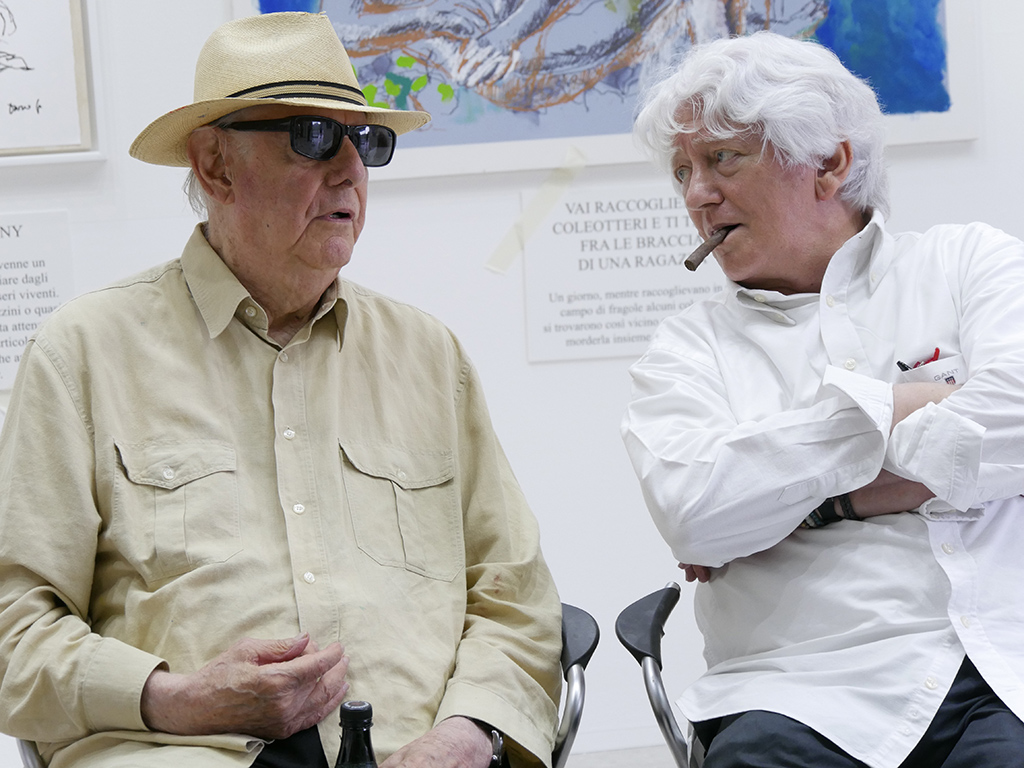 Nobel Prize winner Dario Fo signs the Special Series of Dancing Bibanesi, with his drawings and a splendid text celebrating the sacredness of bread, symbol of human civilisation and irreplaceable source of nourishment for body and soul.
Discover Dancing Bibanesi by Dario Fo >
2014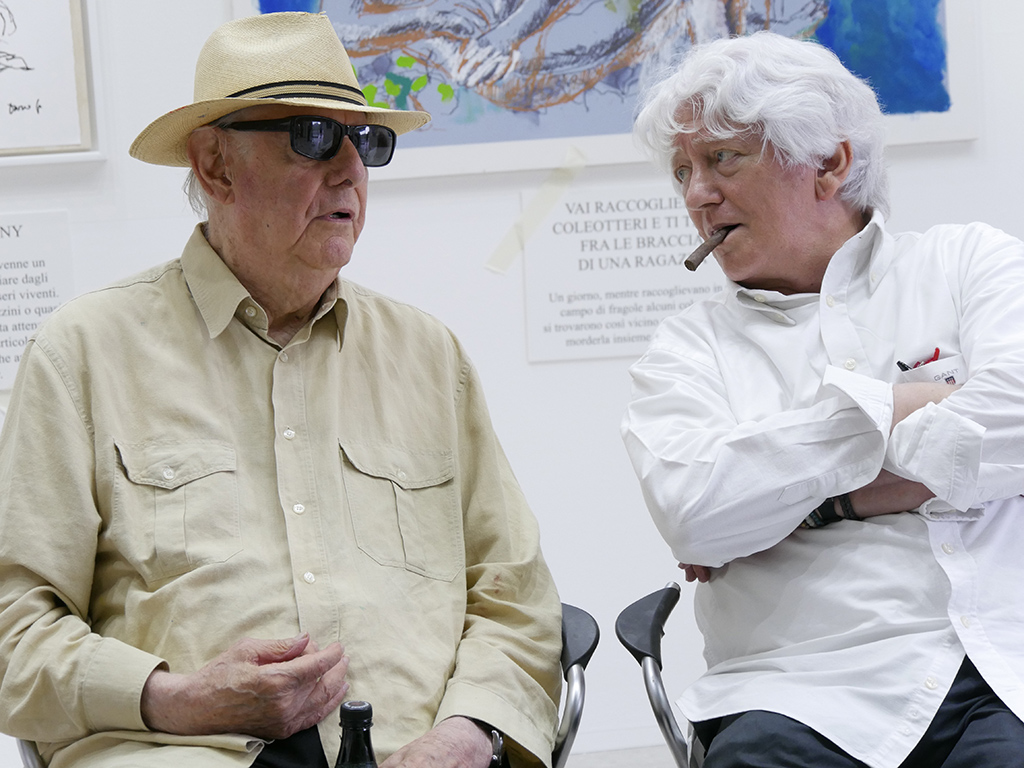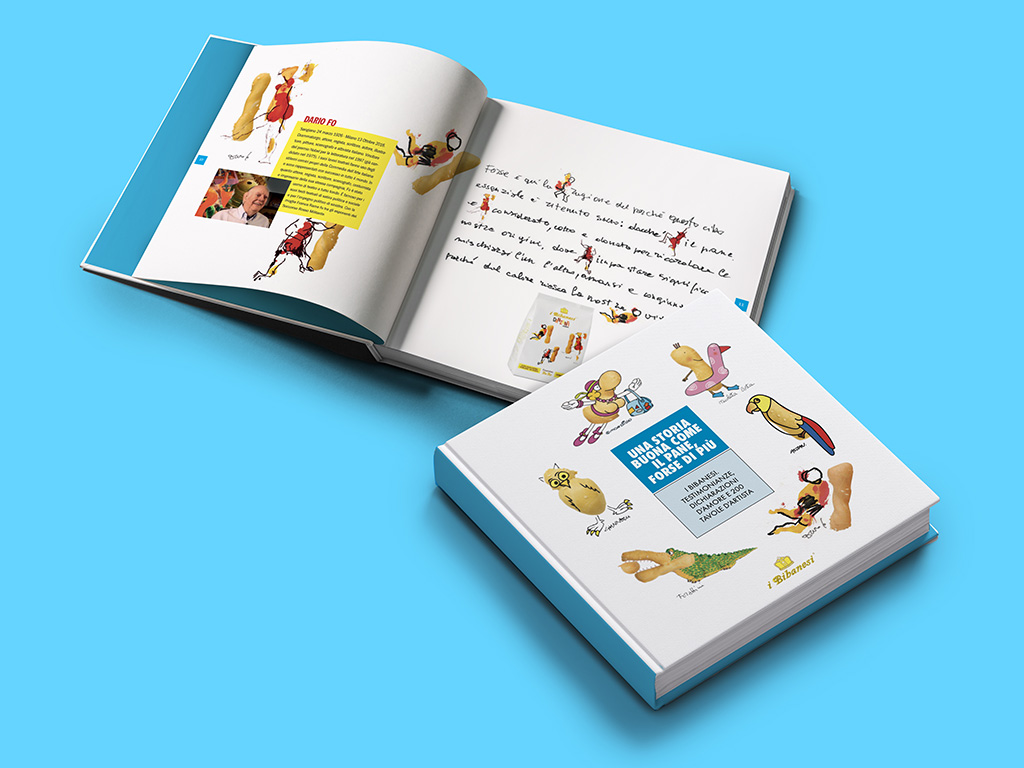 To celebrate the first 30 years of Bibanesi, the volume 'A story as good as bread or Maybe more': a collection of testimonials, anecdotes, declarations of love and 200 artist's plates that have accompanied the incomparable chunky breadsticks over the years. With a preface by Carlo Petrini (Slow Food).
2017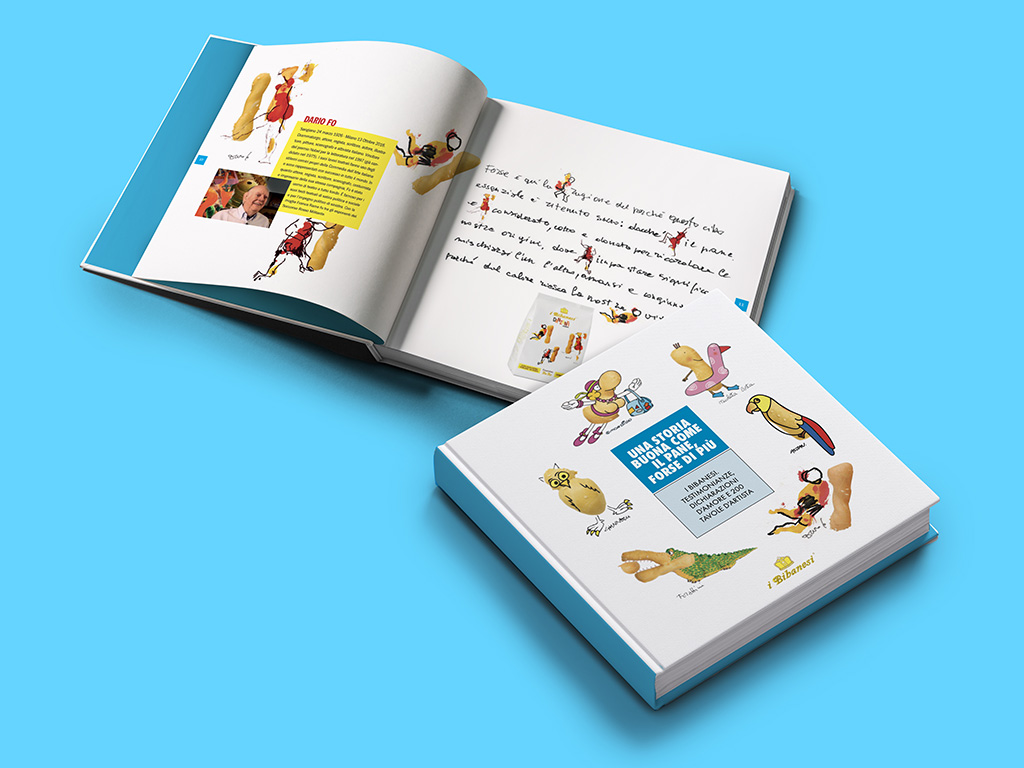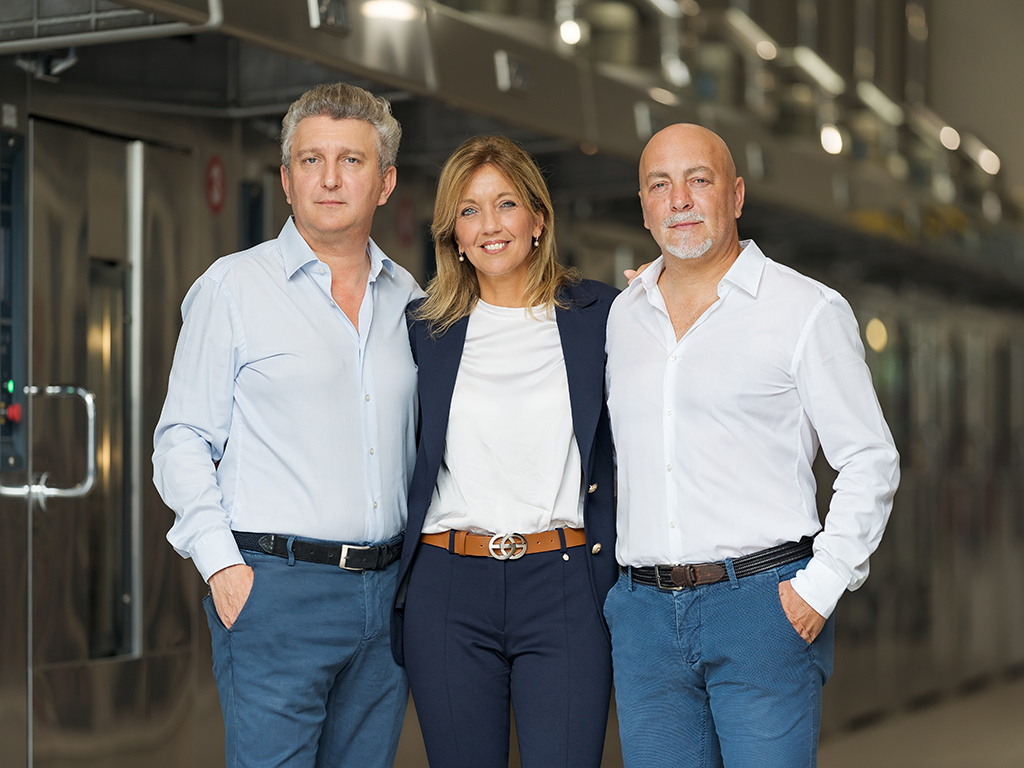 Founder Giuseppe Da Re passed away, but the company did not lose its family spirit and continued to work, through his children Nicola, Francesca and Armando, with the same values and philosophy that have always distinguished it: quality, craftsmanship and authenticity.
2020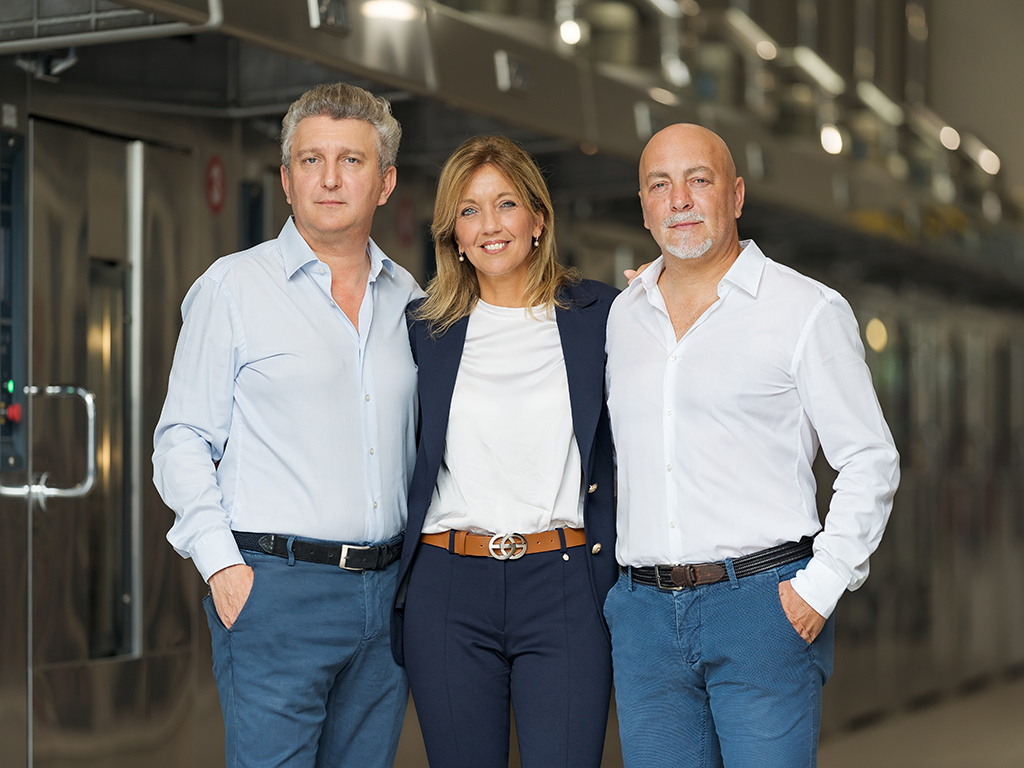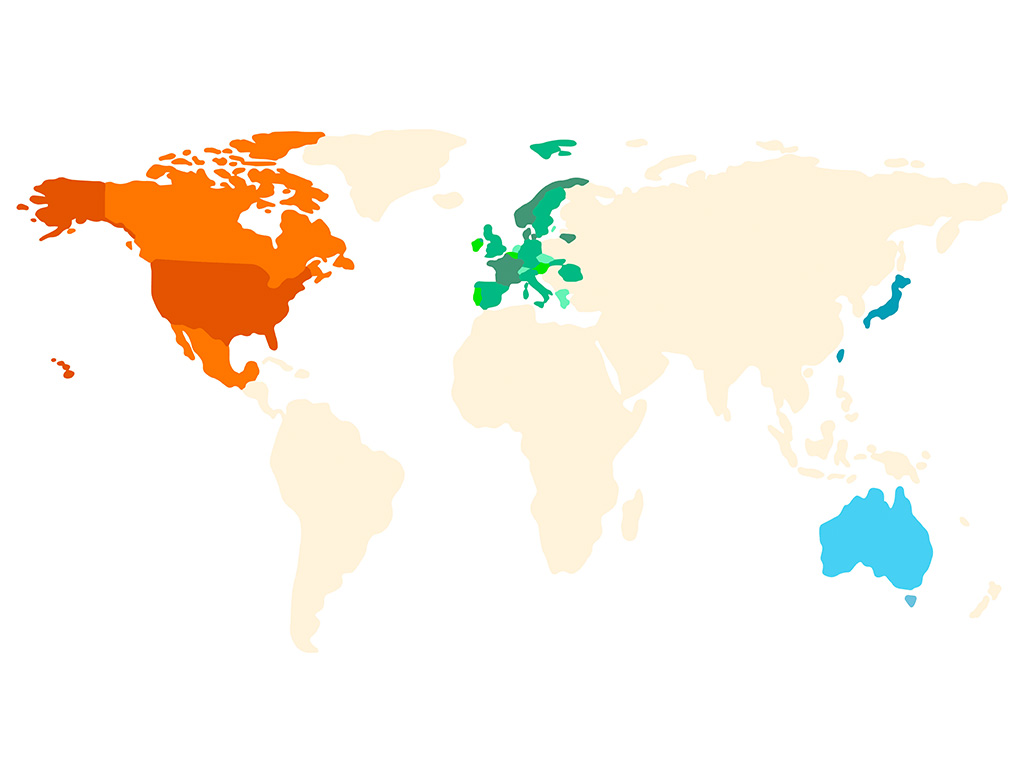 With more than 5 million Bibanesi baked every day and 24 different references marketed in all distribution channels in Italy and abroad, we bring the classic taste of the best bread-making tradition into your homes.
Oggi